Hat idioms and their meaning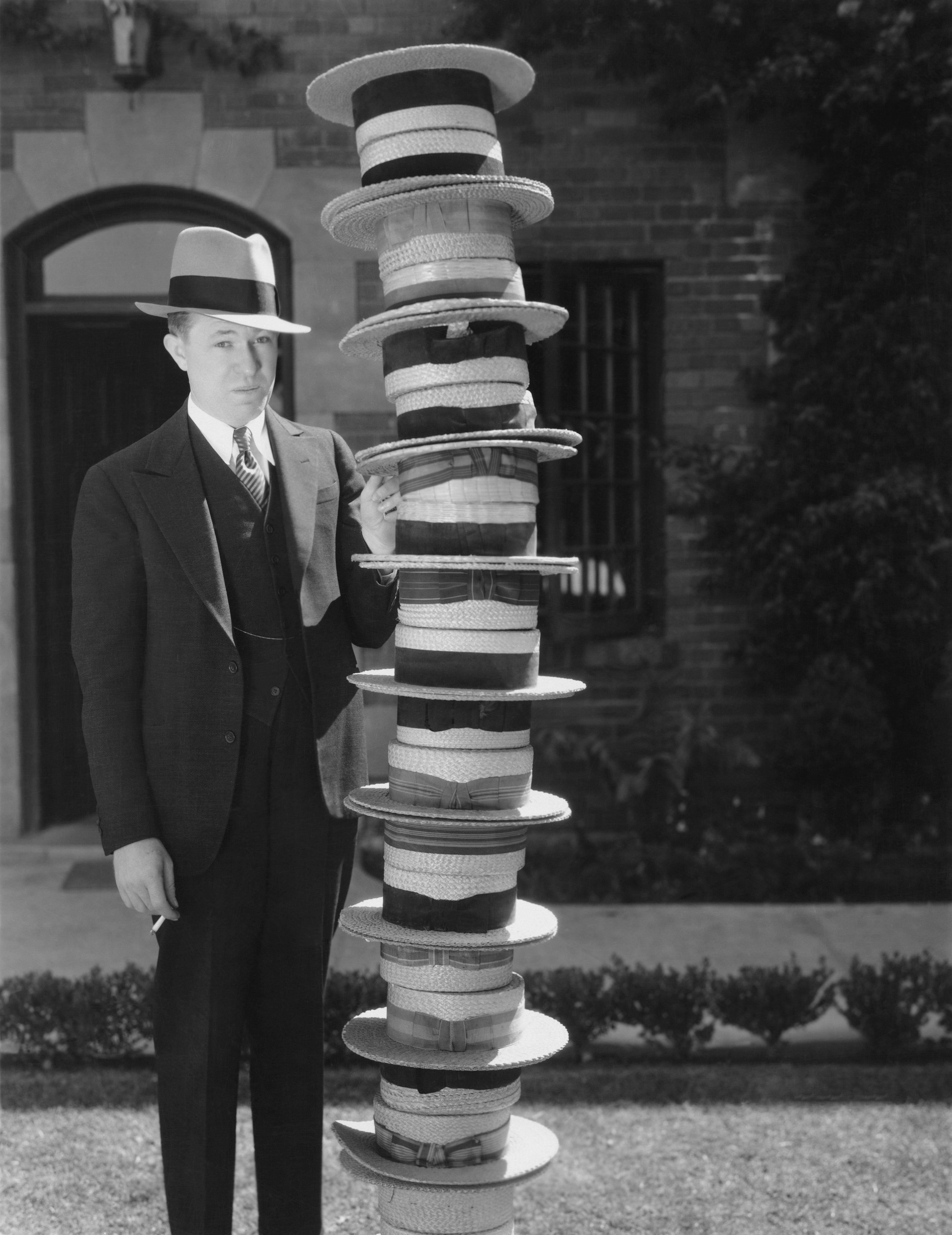 I have always been impressed by the amount of idioms that exist in relation to hats. I probably notice them more than others, so I will share with you a list of my favourites along with their meanings.
MAD AS A HATTER
There was a time when hatters would use Mercury to stiffen felts, and the toxic fumes would affect their brains. The affected hat makers were in turn made fun of, often being treated as drunkards, thus coining the term ''Mad as a hatter''.
WEARING MORE THAN ONE HAT
To have more than one set of responsibilities.
A FEATHER IN YOUR CAP
A special achievement, something to be proud of, an honor.
PASS THE HAT
Similar to passing a basket in church, this idiom represents an attempt to voluntarily collect money.
KEEPING SOMETHING UNDER YOUR HAT
To keep something secret.
OLD HAT
Old-fashioned, not new.
TO PULL SOMETHING OUT OF A HAT
I think that we also use ''pull (something) out of your ass'' in a similar fashion. To make something happen as if by magic.
TO PUT A THINKING CAP ON
To put your brain to work and think real hard and seriously about something.
HAT OFF TO YOU
To praise, admire or respect someone.
TALKING THROUGH YOUR HAT
To say something without knowing or understanding the facts.
References: Easy Pace Learning